I don't think there's a more daunting gear list than trying to prepare a reliable mid-season system. Hunting in late October to mid November here in Montana brings wild temperature fluctuations and weather patterns that come and go in nanoseconds. During these storm fronts and heat waves, deer and elk behavior will also change, so you have to be ready to cover ground, or spend some serious time behind glass. The only way to be prepared is with a layer system you can trust.
Base Layers
A high functioning system starts with the pieces directly next to your skin. These are the pieces that you're relying on to regulate your temperature and wick away moisture. I don't think there are better base layers in the world than what Duckworth offers.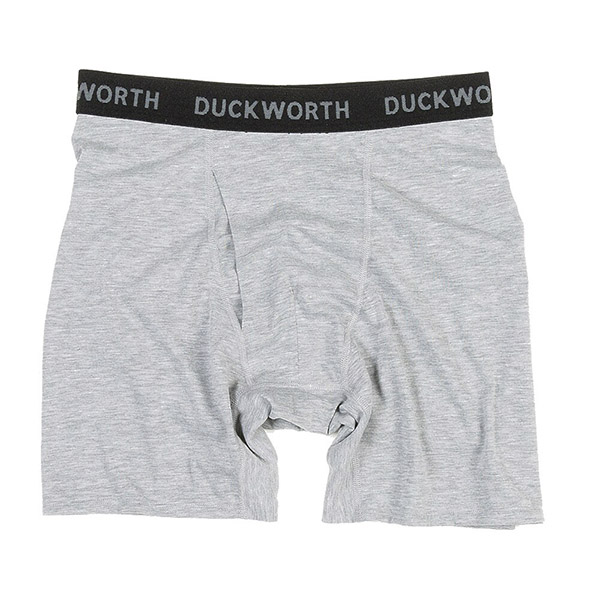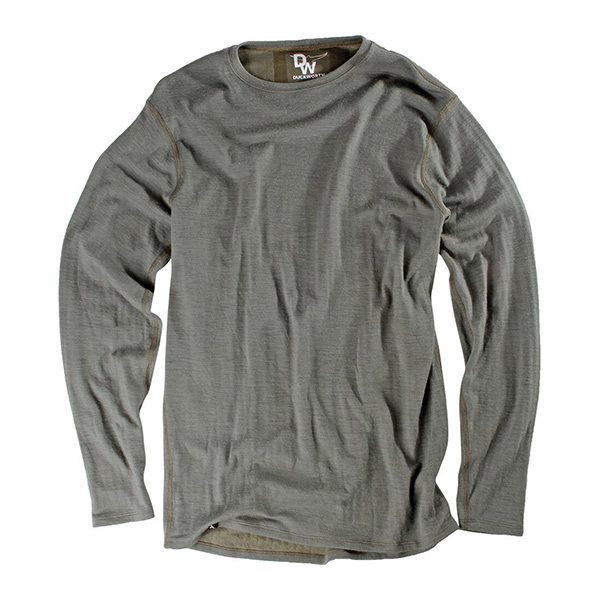 Mid/Insulation Layers
To be completely honest I struggle with mid-layers. I run hot and sit cold, so these usually end up staying in my pack unless it really gets cold or I'm going to spend some time behind glass.
Outer Layers
These are the pieces I'm relying on to block weather, namely the wind. Wool is a great insulator but it doesn't do diddly to stop wind.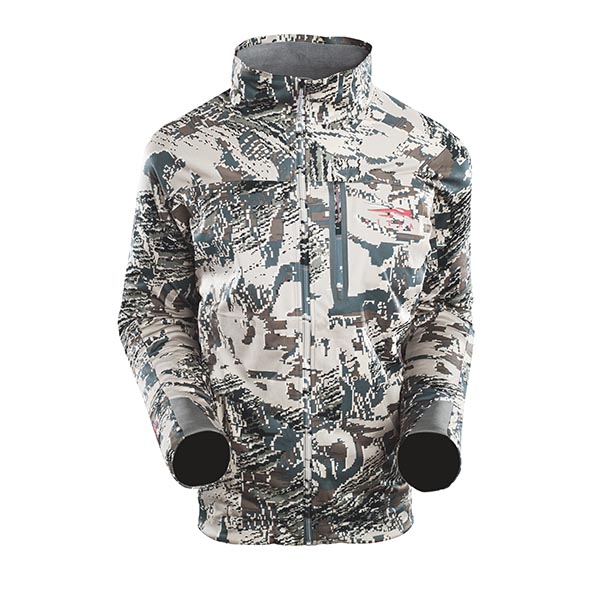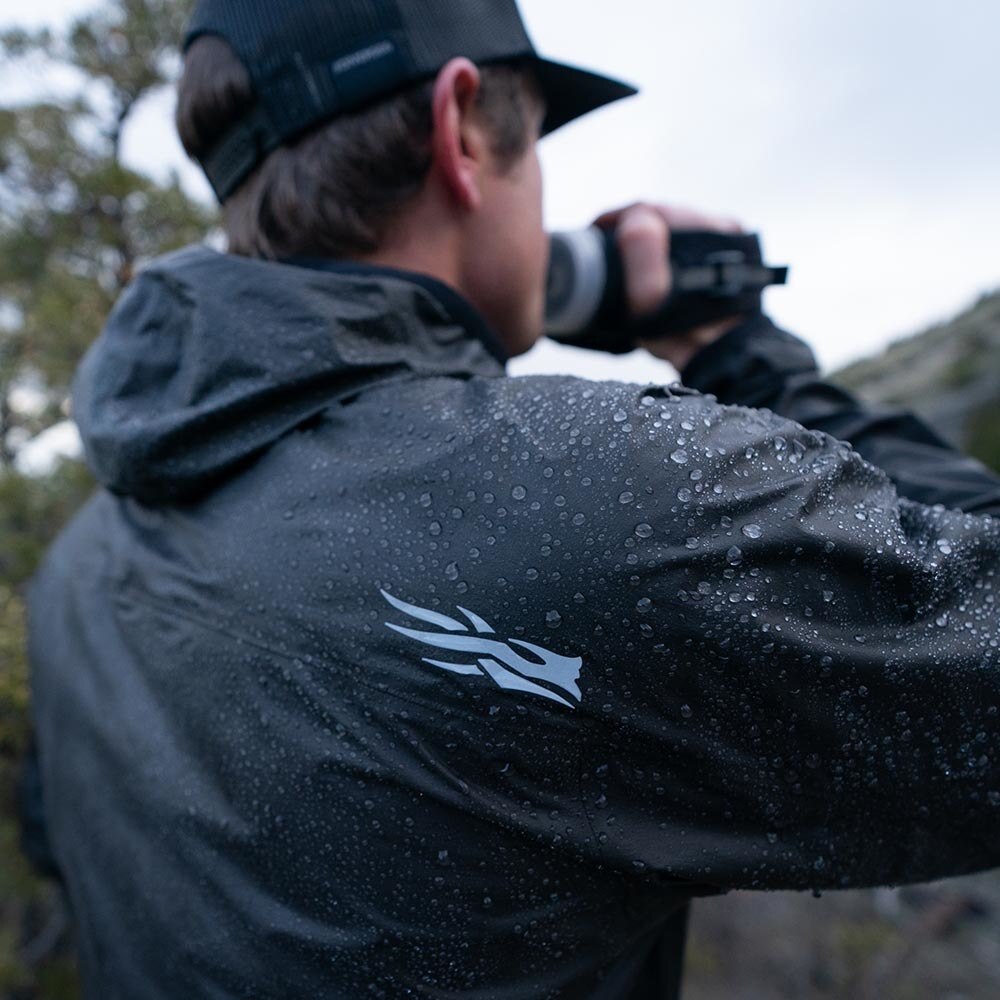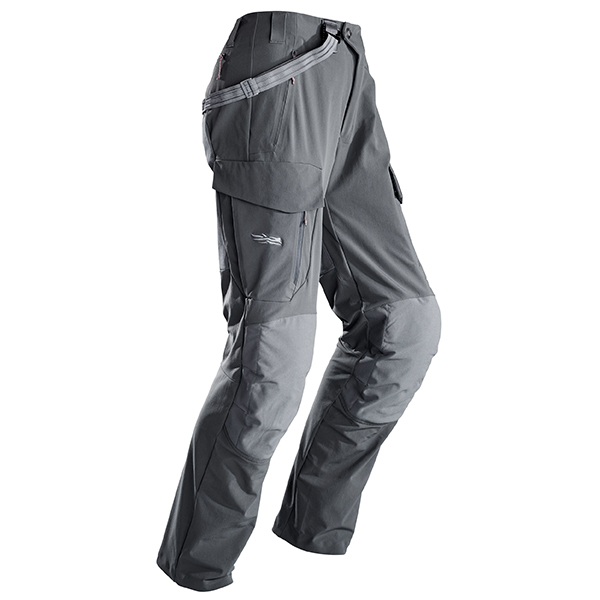 Boots
If I'm carrying my camp on my back, then I'm going to make a call on what kind of temperatures I'll be facing and taking one or the other. But if I'm car camping or taking horses in, I'm definitely bringing both just to be safe.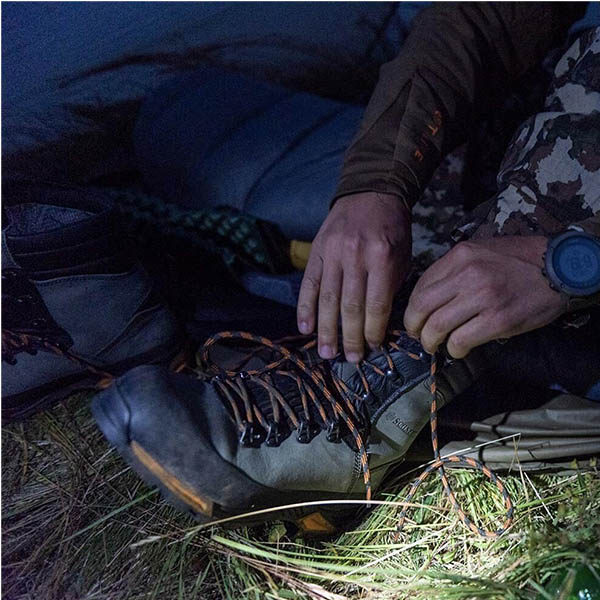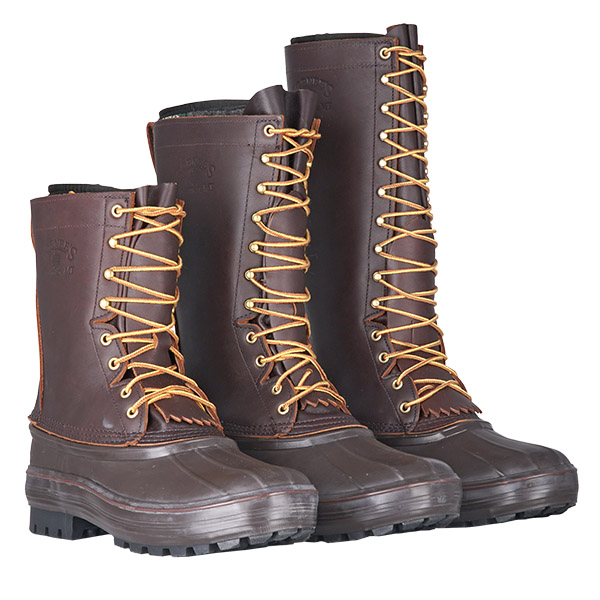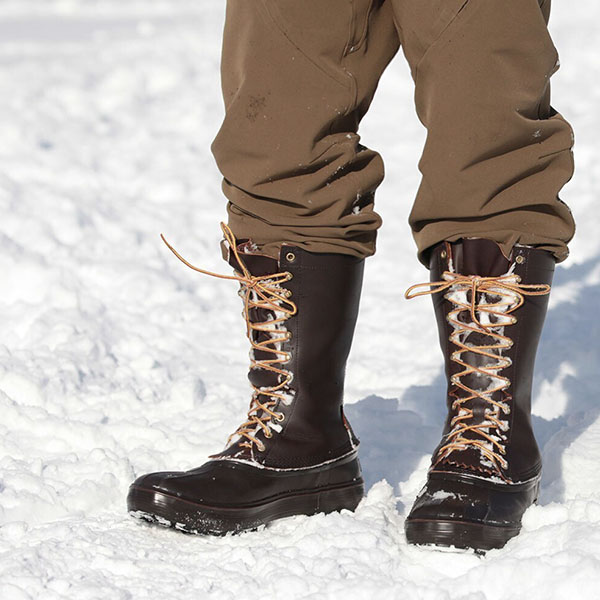 Accessories
These pieces can add weight quickly if you're living out of your backpack, so I usually assess the weather and leave some of them at base camp if I can afford to. But if a storm rolls in then I'm always glad I have them.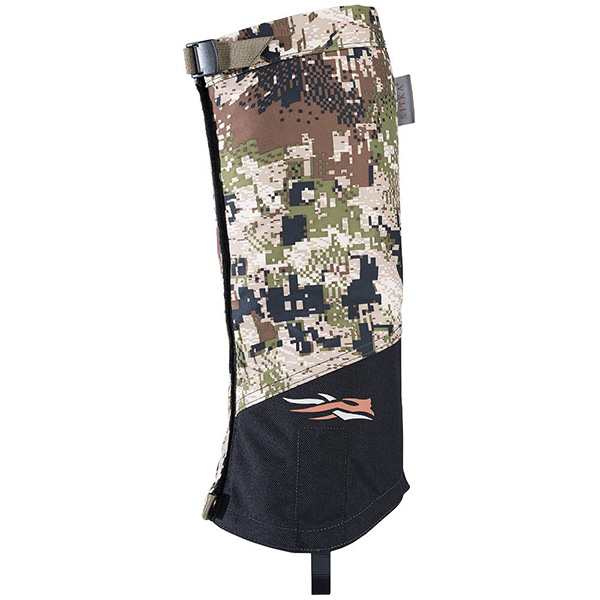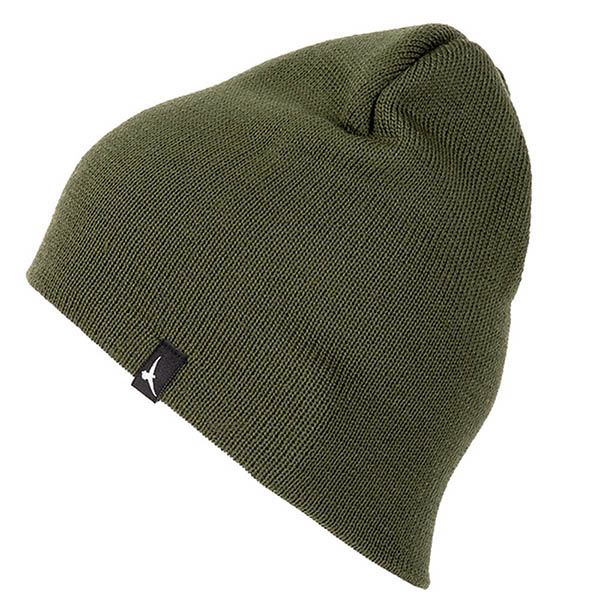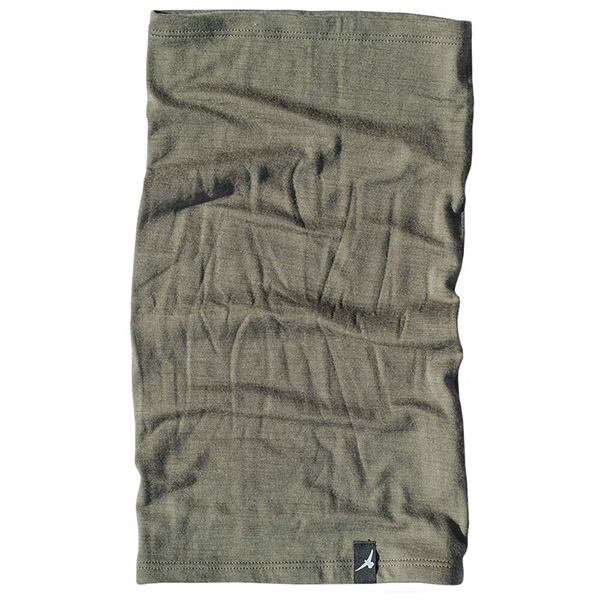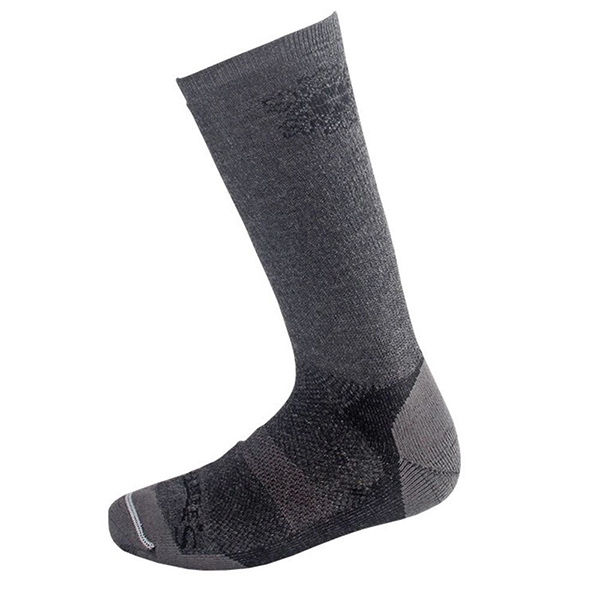 And there you have it. Sounds like a lot, but considering you'll be wearing most of it and/or leaving some stuff behind in camp, it's a pretty feasible system that can cover a massive range of temperatures and weather conditions. In short, my mid-season system is really nothing but a blend of what I use strictly for early and late season hunting. You just have to find that happy middle ground with versatile gear that can perform in a number of settings.