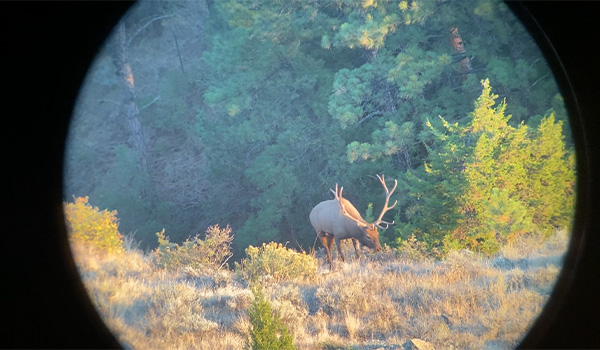 Over a lifetime of hunting, it's absurd the amount of gear you end up hoarding. I'm always hot to try the new technology and fabrics, but more often than not I end up going back to what I know works when I need it to most. It's astonishing how simple you can get when you start scrutinizing your gear closet and distilling it down to the essentials. At the end of the day, it saves time during prep and weight on your back in the field. No BS, no questions asked, this is what I bring with me on every hunt.
Duckworth Vapor Wool - Duckworth makes the best wool garments in the world and there's not a close second. When hunting Elk in September out west, you can see temperatures swing from the 90s into the 20s in a matter of days, so having wool garments that will keep you cool in the heat and warm in the cold makes your kit a lot more versatile. I bring a tee shirt, a long sleeve, a hoody and their briefs on each hunt to have options based on the weather. The Spruce or Prairie colors are two perfect options depending on the landscape you find yourself in.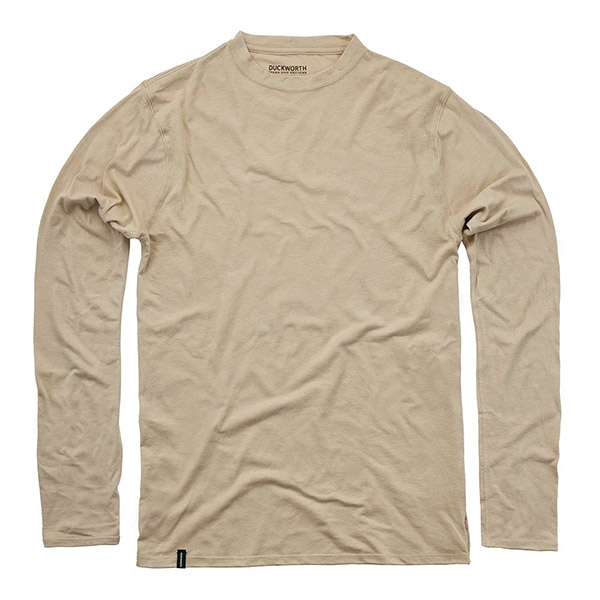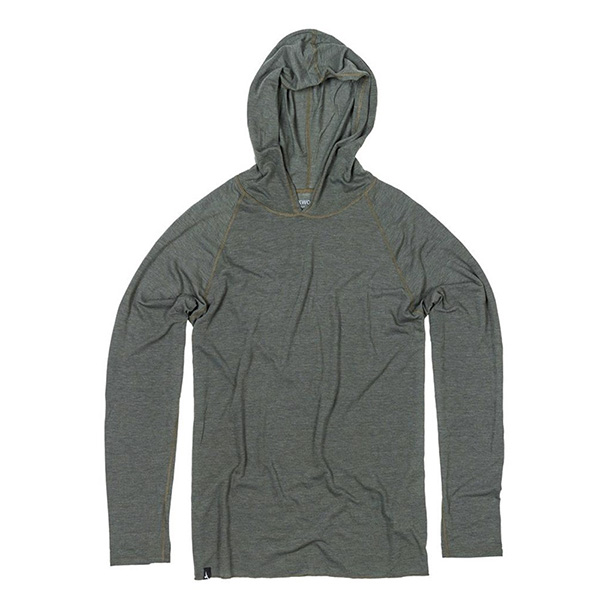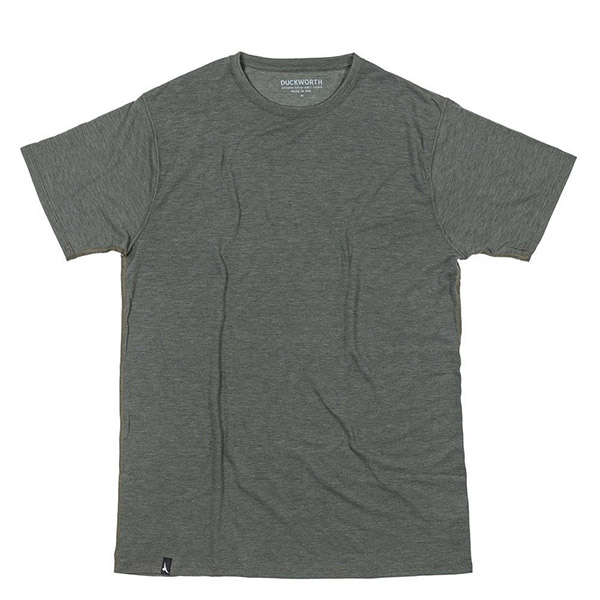 Duckworth Maverick Legging - More Duckworth... the Maverick fabric is a beast. It's their 100% wool fabric, the reason I only bring the leggings is they don't have any earth tones available, at least not yet. Once/if they do, I'll sub out my Vapor with Maverick. Pure wool garments just provide that much more thermoregulating and odor reduction than blends.
Schnee's Socks - In my opinion, socks are just as important as your boots. If your feet are sweating through your socks, or your socks crease up on you, it can be a hell of a time staying comfortable in the field. Schnee's socks fit great, and are 74% merino, which is almost 2x industry standard. More wool equals more comfort in uncomfortable conditions.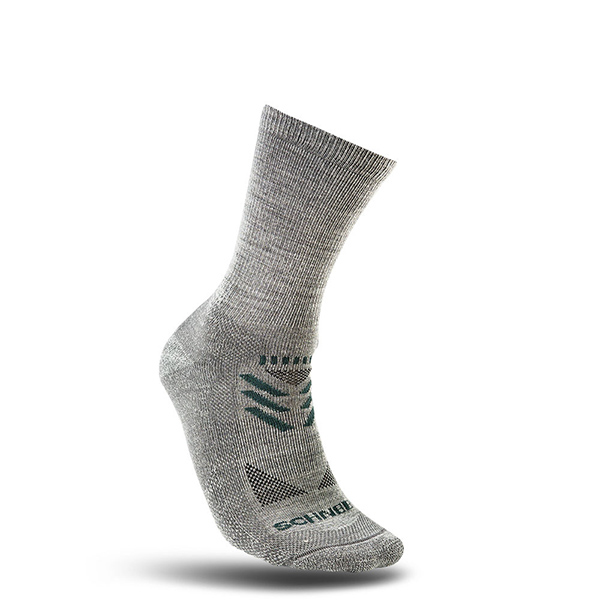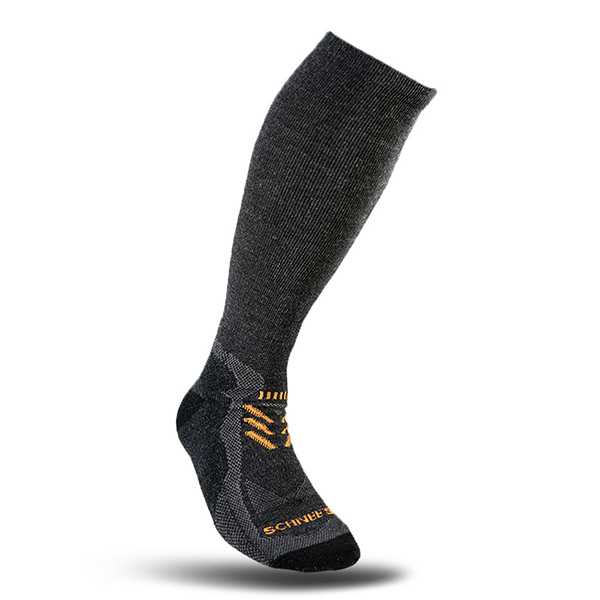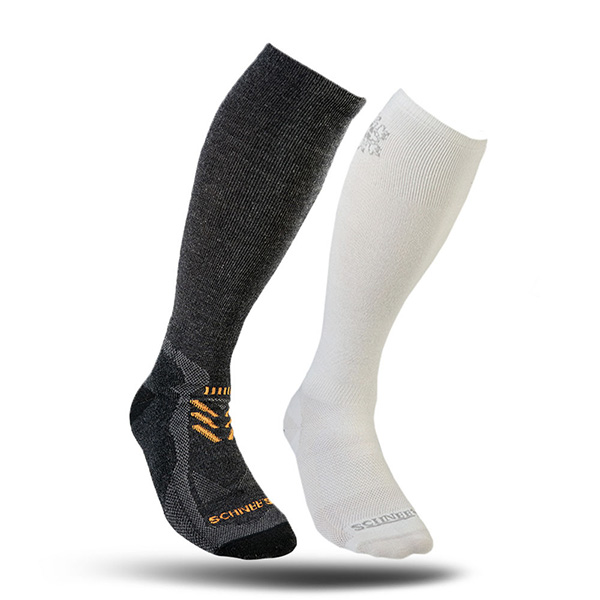 Sitka Mountain Pant - I've started wearing these this year and have been really pleased with the results. They're heavier than I'd like for an early season pant, but they don't make you feel hot in 90º weather, which I was surprised by. They fit great, and are much quieter than the Ascent pants. plus being a heavier pant you have some extra protection if/when a cold front rolls in.
Sitka Vapor Shake Dry Jacket - I've really fallen in love with this jacket over the last 3 years. It packs up into your pocket if you want it to, but most importantly it's totally waterproof. September thunderstorms and snow storms are typically pretty brief, so this jacket is an ultralight option that I can throw on and ride out the weather under a tree. Combined with plenty of Duckworth underneath, I can stay plenty warm and dry until the sun pops back out.
Schnee's Timberline - My favorite pair of boots we've ever made. Perfect for anything you want to chase in September. This season already I've chased antelope, deer, grouse and elk in them. They have plenty of support for side hilling rimrock and getting in and out of steep draws, but are also super comfortable cruising through meadows. Being a pretty flexible boot, you also get a lot of feel for the terrain underfoot, which I find makes it easier to stay quiet when you're closing the distance.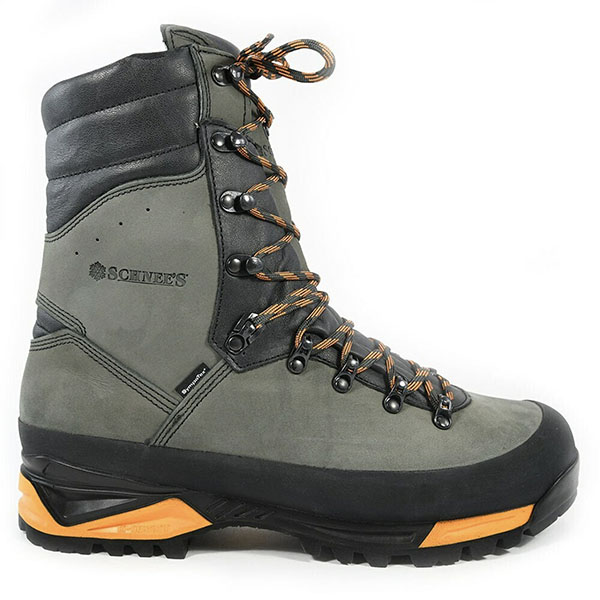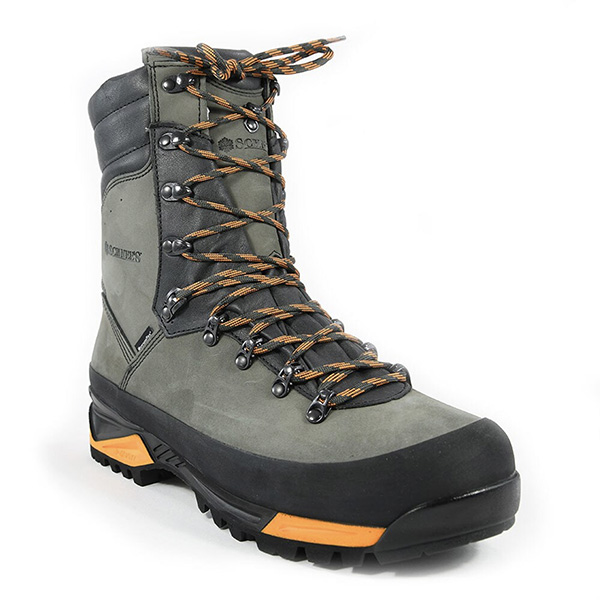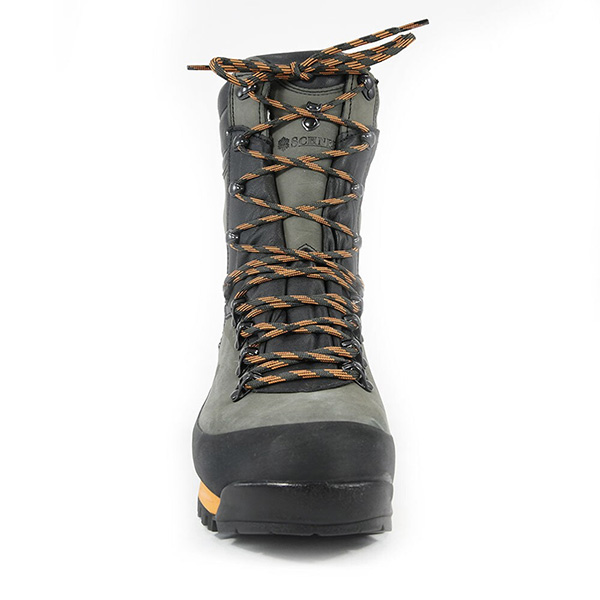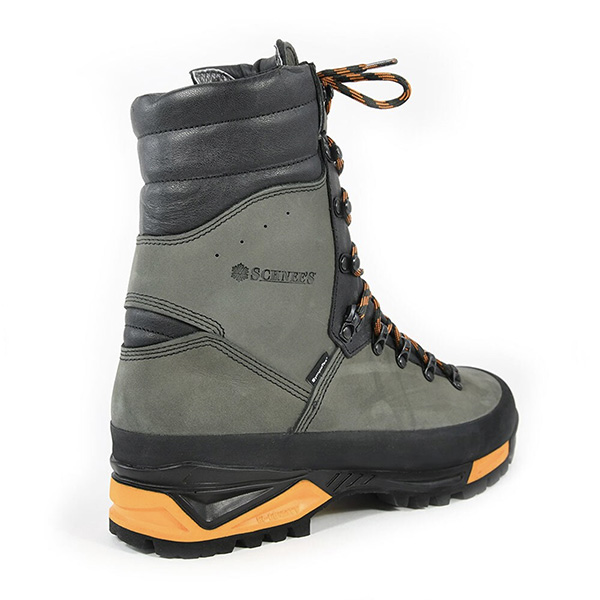 OR Expedition Crocodile Gaiters- I think these are the best gaiters on the market. When it's hot and dry, I don't tend to wear them unless I'm in really brushy areas, but when it rains or snows I'm really glad to have them. Keeping your pants dry goes a long way when you're doing day after day in the same gear.
Boom. There you have it, it's just that easy. Of course, everything is subject to change depending on the weather outlook the days just before you head out, but this list has carried me for the last several years. During hunting season, it all goes into my pack, comes out when I get home for a wash, then goes right back so it's ready to rock next time I head out. The last thing that should be on your mind before a hunt is what else you need to bring, so get ready, stay ready, and focus on the hunt and finding a bull!