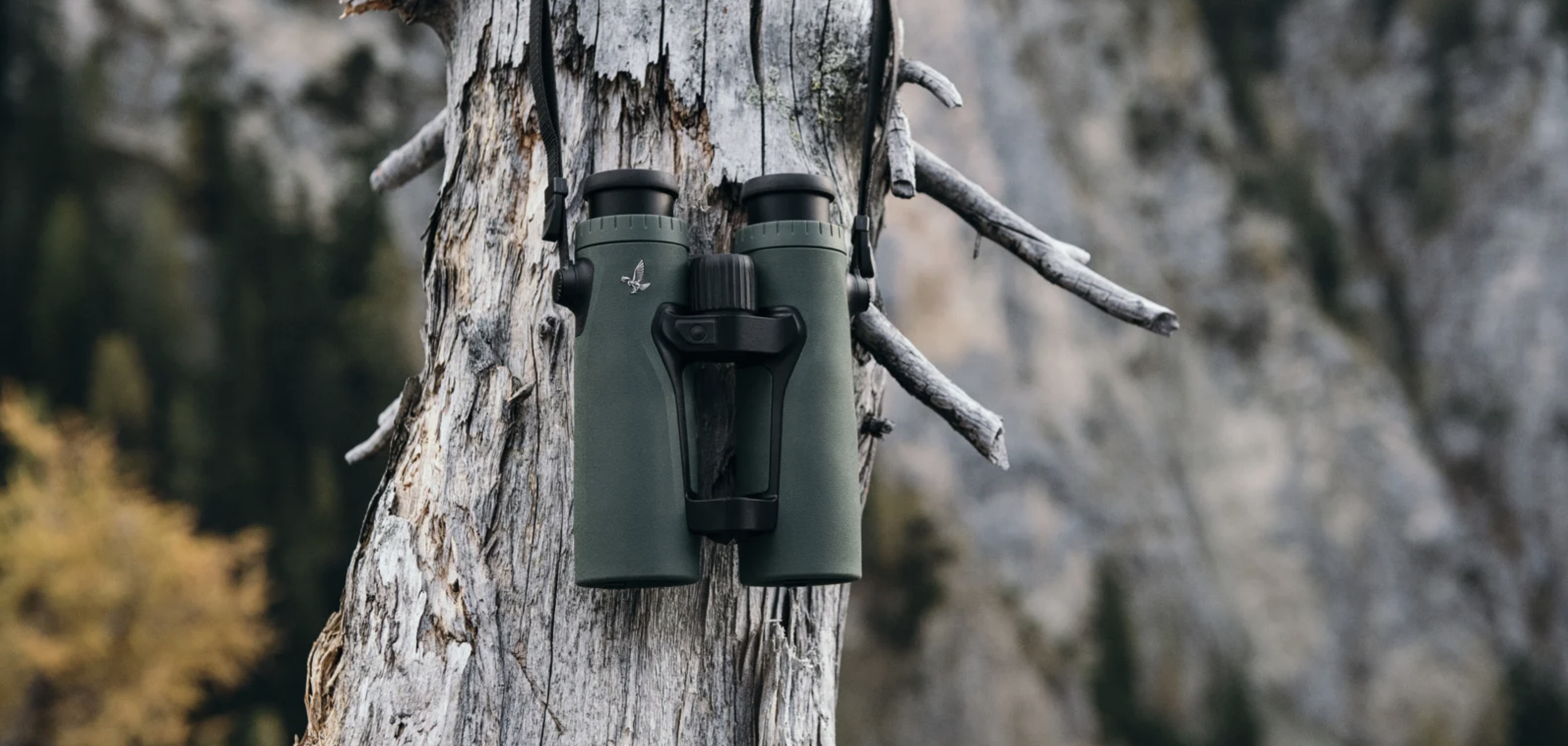 Swarovski EL Range TA - First Look
The last generation EL Range was a great Bino-Rangefinder, but it was beginning to really show it's age. Optically, it could hang with the best out there still. But the lack of modern features like a ballistics calculator, environmental sensors, bluetooth and companion smartphone app made it a hard sell to those shopping it against options from Leica or Zeiss. The new EL TA changes all of that.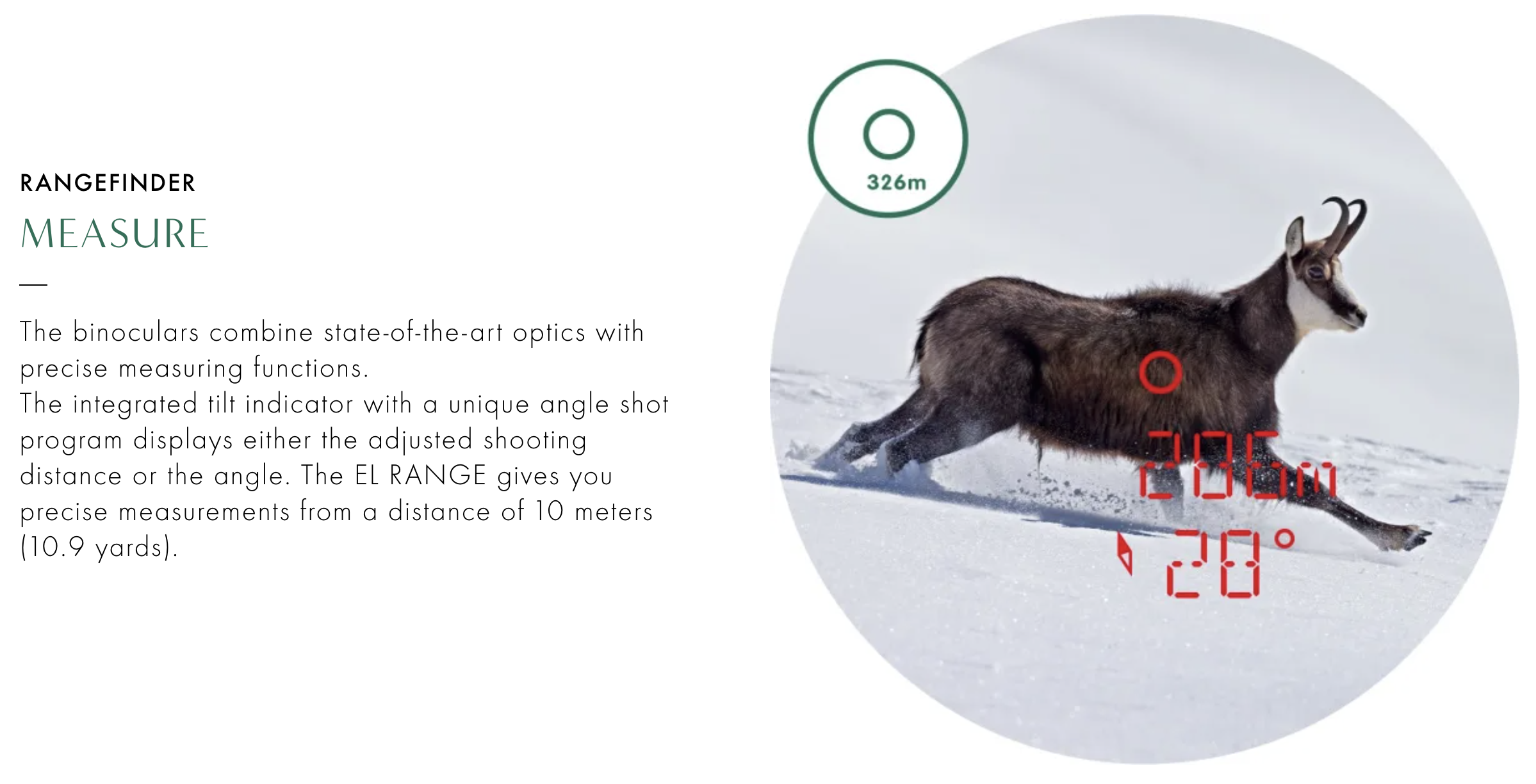 Ranging Performance
One gripe with the old EL Range was that it maxed out at only 1000m. This was fine for most normal hunting scenarios, but left a lot to be desired when comparing to competitors. The good news here is that Swarovski has addressed this and doubled the max-range to 2000m. While this isn't class leading, it is a substantial upgrade from the previous generation. It's not all about long distance here though, they have also brought the minimum range all the way down to 10m or 10.9 yards. Making these an excellent choice for bow hunting.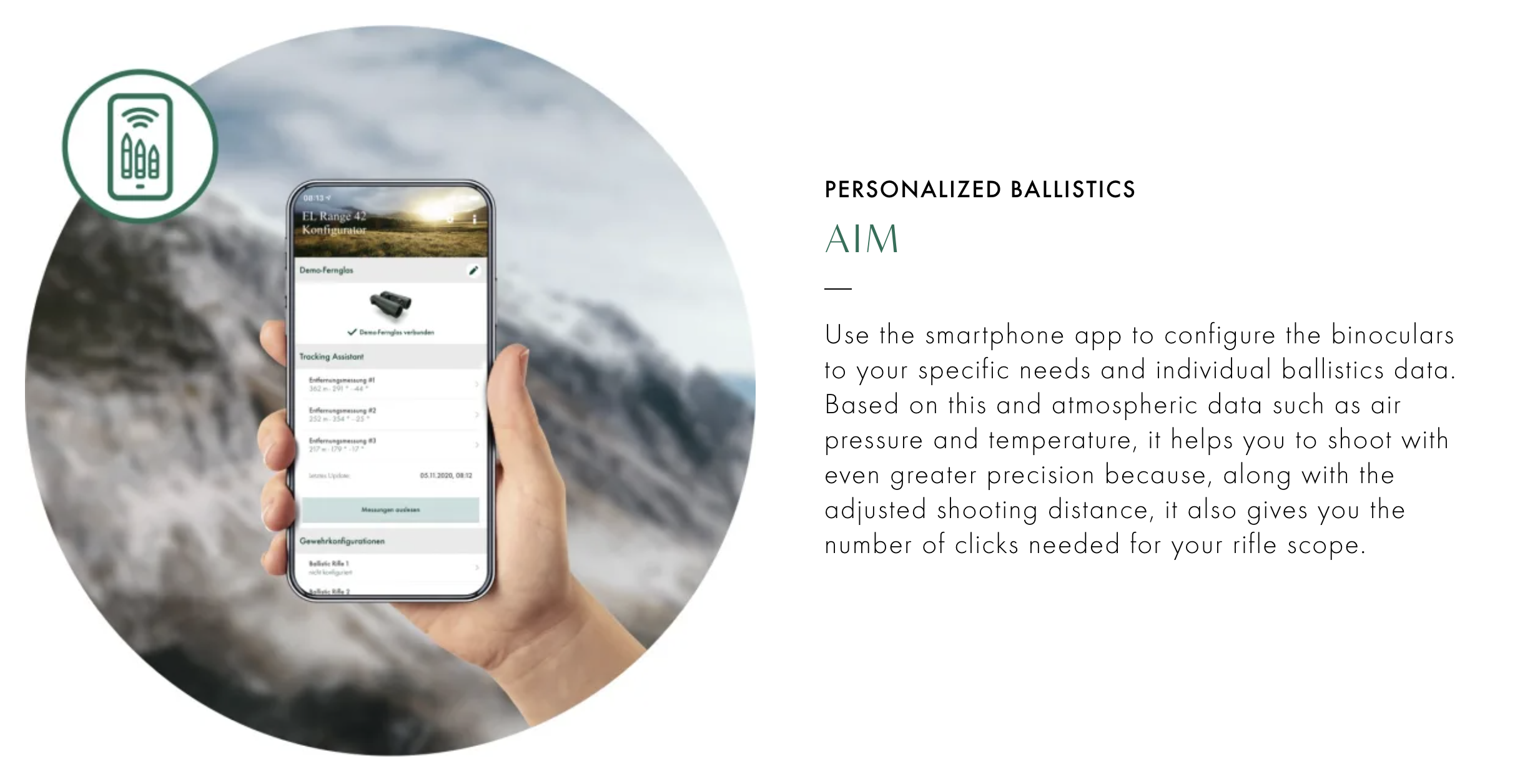 Ballistics & Connectivity
The original EL Range had no ballistics solver or on-board sensors, so the new TA is a huge leap forward! There are now sensors for air pressure and temperature. This means that you can use the companion app to load your rifle/cartridge's ballistics into the binoculars and they will spit out a correction for your shooting range and conditions. This means you can ditch the dope card taped to the side of your stock and use the accurate corrections, relative to your current conditions.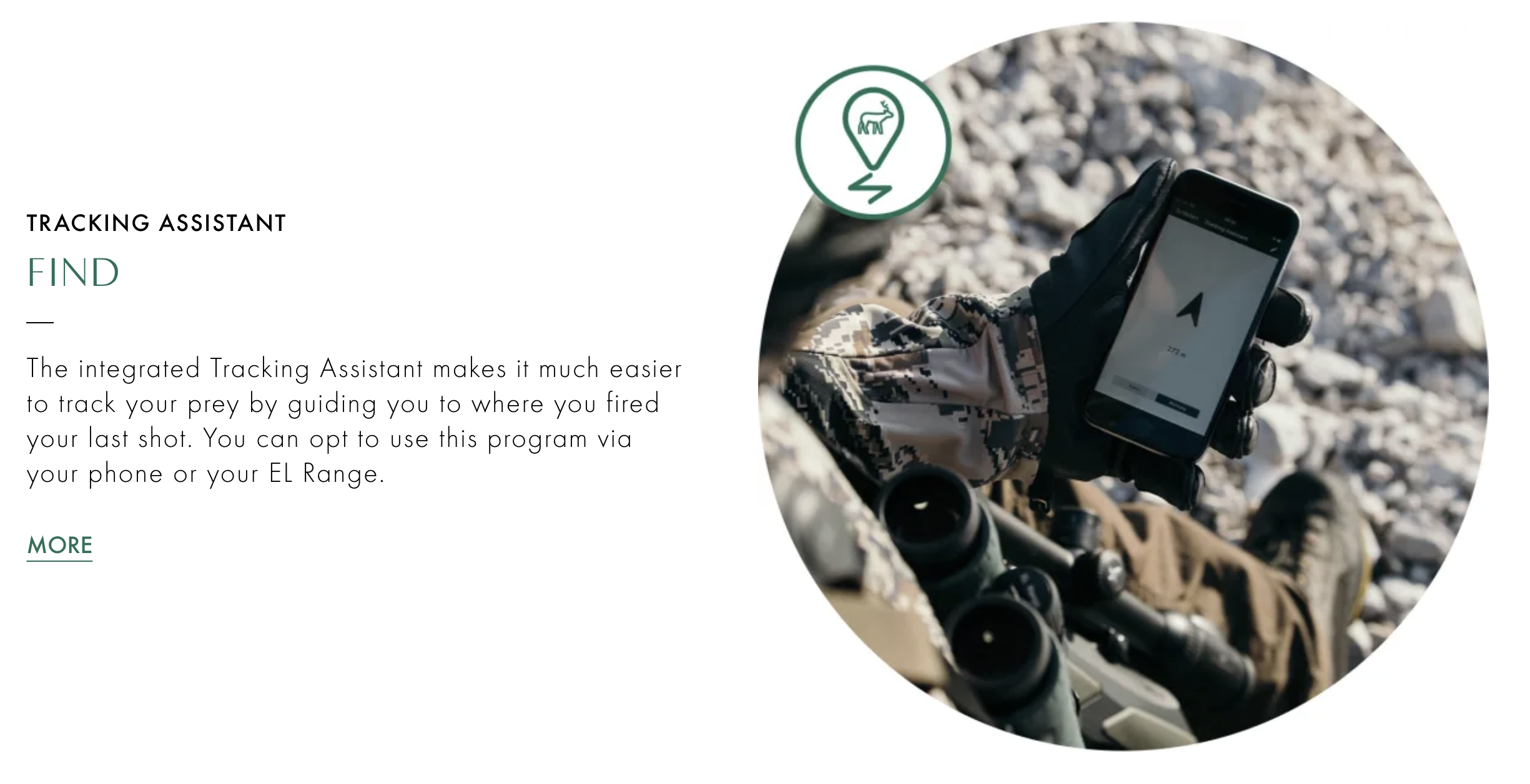 Tracking
This one is a class exclusive! The new EL Range TA's include Swarovski's tracking assistant feature. Here's how it works:
Just imagine you're out hunting and you turn up a bull bedded on the other side of the canyon. So for the next few hours you hike over to him, but when you get to the general area you thought he was in, you can't remember where exactly he was. With the new TA's, they will tell you exactly where that bull is at! Just range back to your original position, and the binoculars will tell you how far to go right and left or forward and backward. This can be a huge advantage when hunting in thick forests or over ground with few distinguishable landmarks.
We are really excited for the new EL Range TA from Swarovski. Stay tuned for a thorough review when we get our hands on them!