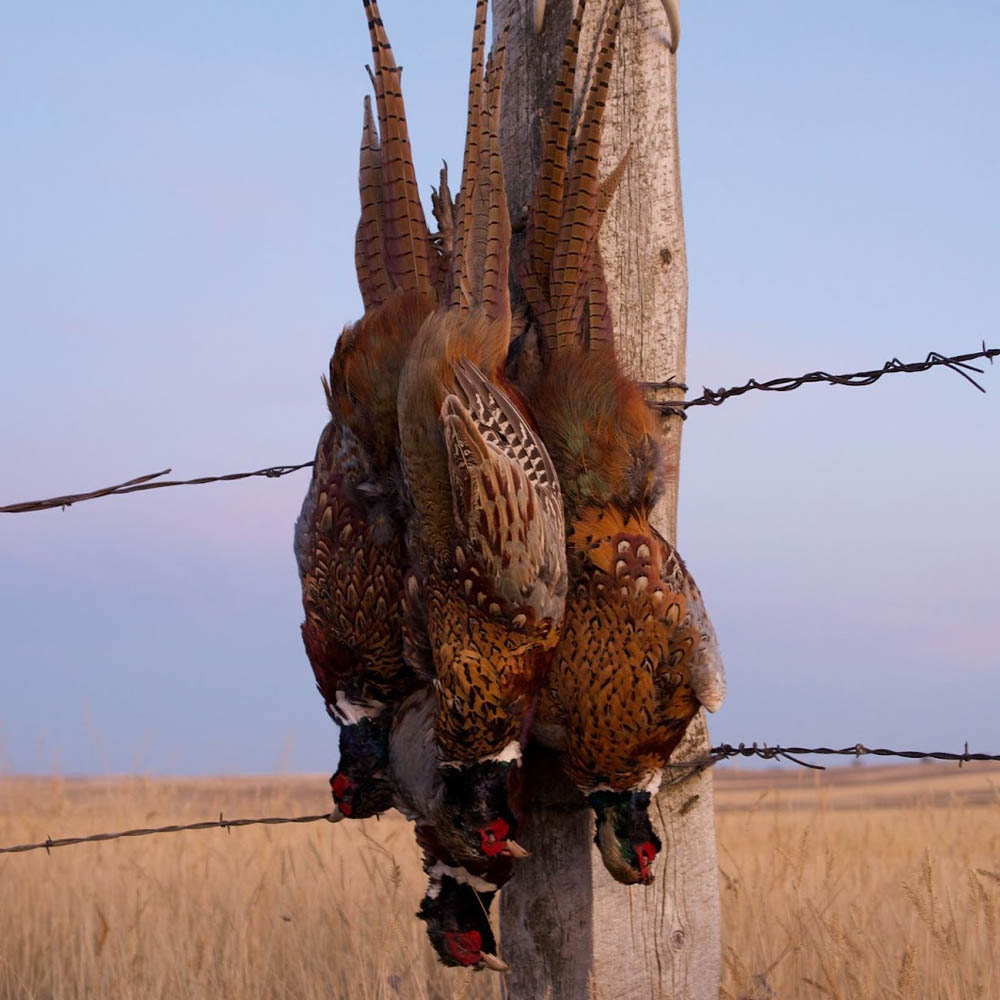 After successful pronghorn hunts with my rifle the last 2 seasons, I've decided to strike out with my bow this year. A challenge for sure, but hunting in August and being primed and ready for elk season come September is sure to be a fun learning experience over the course of this next month. I'm keeping things extremely minimal, as temperatures are going to be in the mid 80s to mid 90s, but here are the core pieces of my kit I'll be taking with me.
Boots - Schnee's Timberline: My favorite pair of boots we make. These bad boys have seen a lot over the last few seasons, including two antelope pack outs in 2020 and 2021, so we're going for 3 in a row staring August 15th! Pronghorn country is more or less flat, but I've been seeing some higher up in the surrounding foothills. I love the Timberlines because they hike like sneakers but give you phenomenal ankle support for side hilling. They will be perfect for this hunt.
Clothing - Like I said, keeping it super minimal and planning on being hot outside of afternoon thunderstorms, which I'll hopefully be hiding from in my tent. All I'm bringing is the Sitka Ascent Pants and Core Lightweight Hoody in Subalpine. I plan on these being my primary system, even though historically I haven't been huge on camo. That being said, I've got a feeling I need all the help I can get. I'm also bringing a Duckworth Vapor Tee in their Sand color, and a Powder Hoody. If you've seen Eastern Montana in August, it's pretty dry. Duckworth's sand color fits perfectly with the landscape, so if I'm too hot in a long sleeve, that'll be my go-to. Plus, being a wool tee shirt it won't stink when I'm out there sweating day after day, unlike the Core Lightweight. The Powder Hoody is actually going to be my rain gear/cold weather system. If I happen to get caught in a storm, I can slip this on and find shelter under a tree, and it will keep me plenty warm until the temperatures come back up after the storm passes.
Pack - Since all I'm really taking, is an extra layer, kill kit, snacks and water. I have put a Mystery Ranch Mule Bag onto my Beartooth 80 frame. It's only 23L, but will pack out an antelope just the same. I'm undecided if I'll pack my spotting scope or not, but if I do I'll still be able to fit everything I need.
That's it. Super minimal like I said. Obviously I'll be taking a bow and binos too, but for day hunts in the summer you really don't need much. I'll be posting a pack dump prior, so stay tuned and see how it all unfolds!