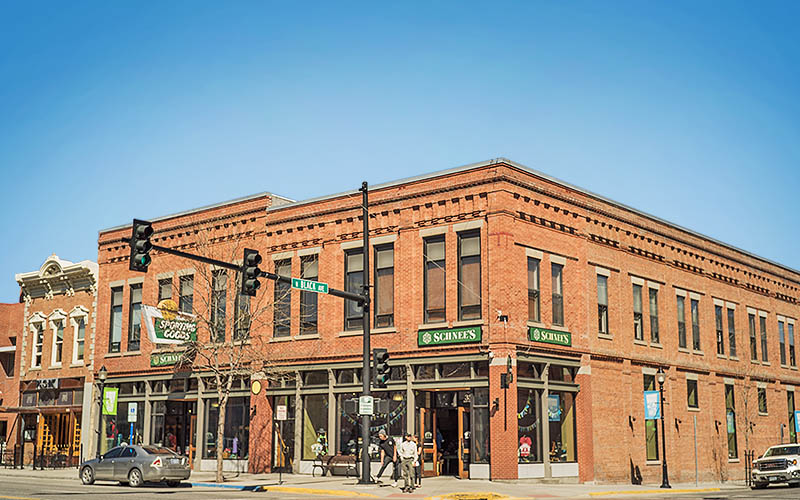 About Us
Since 1946, Schnee's has been serving the needs of serious outdoors-people. Our mission is to provide best-of-breed footwear, apparel, and outdoor products to discriminating customers worldwide, together with world-class customer service. From our headquarters in Bozeman, Montana, we have worked for nearly 70 years to establish Schnee's as a trusted resource for the highest quality products and customer service. We are committed to 100% Customer Satisfaction and to maintaining the standard of excellence by which we have come to be known and that our many loyal customers have come to expect.
At Schnee's, it is our pleasure to serve you.
---
Our Legendary Pac Boots
Born out of necessity, our PAC Boots were purpose built over 30 years ago, to meet the demands of the Montana outdoors. Designed and built to our exacting standards. Rigorously tested, season after season, by generations of serious outdoorsmen. Each boot is handcrafted in Bozeman, MT from the finest hand picked leathers and hand-laid vulcanized bottoms for unsurpassed strength, durability and comfort.
- Uncompromising Quality -